On the heels of publishing an article on my favourite succulent & cactus YouTube channels, I thought it'd be helpful to include a list of particular video guides showcasing how to propagate succulents.
There are a lot of different ways to propagate succulents – you can propagate with cuttings, leaves, seeds, you can pull pups off of adult plants and even within the realm of cuttings alone, there are a number of different ways you can propagate (be-heading, flower stalks, stem cuttings, etc.).
I've done my best to list the types of propagation discussed in the videos I'm mentioning, so if there's a type of propagation you're more interested in, you can skip the other videos and head straight to the section that's most relevant to you.
Here we go!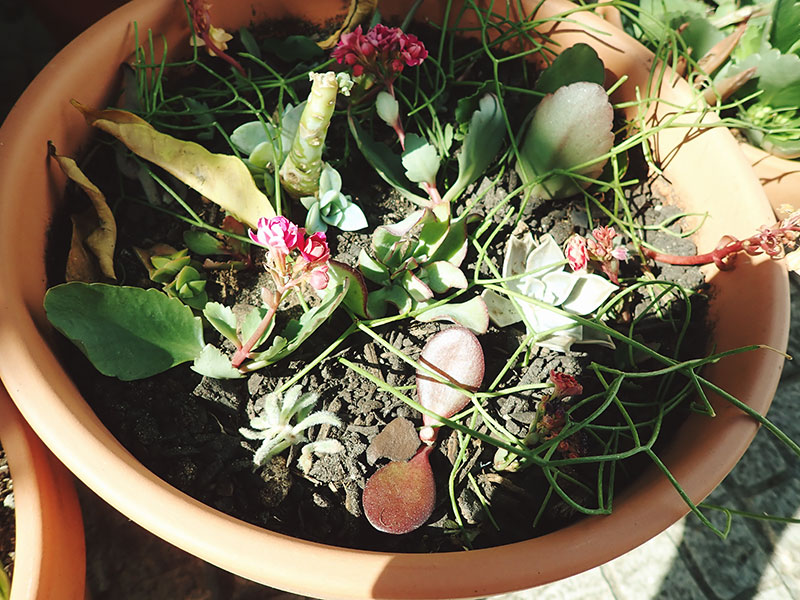 YouTube Videos Showcasing Multiple Succulent Propagation Techniques
Overview of succulent propagation
Techniques featured: propagation from leaves, stem cuttings, pups
Techniques discussed: leaf cuttings, rosette propagation, stem cuttings, & be-headings
Techniques discussed: propagation via leaves, rosette cuttings, stem cuttings
Techniques featured: Leaves, head, stump & stem propagation
Propagating Succulents from Leaves
Succulent Propagation from Cuttings
Propagating Succulent Flower Stalks
Seed Pollination & Growing
Your Favourite Succulent Propagation Videos on YouTube?
Have more videos on succulent propagation to recommend? Did I miss any good ones you think should've been featured in one of the lists above? Leave a link to your favourite YouTube video guides to succulent propagation in the comments below!
Really liked one of the videos featured in the list above? I've posted a slew on here, so do take the time to leave a comment recommending your favourite guides so they don't get lost amid the others.