Hi there! I'm Elise! Here's a picture of me with one of my cats, Avery, in case you like to have a visual of who's talking to you –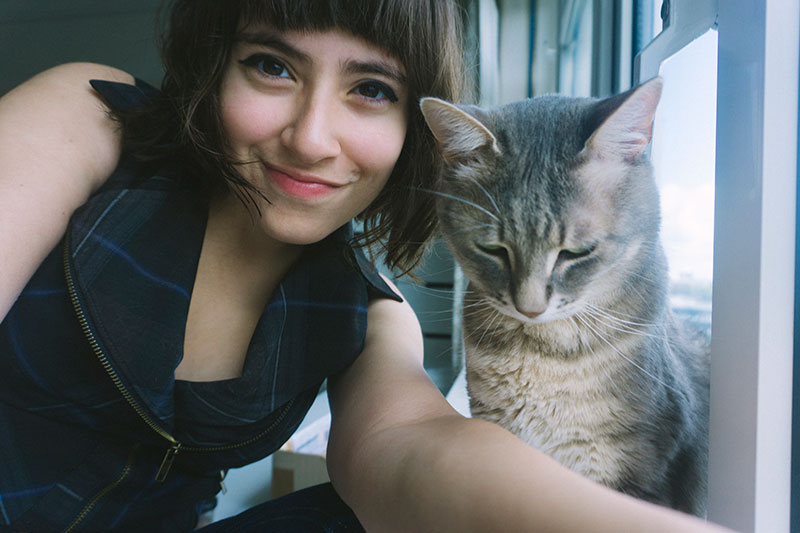 Stolen from an article I have on another blog of mine, KittyClysm, titled "How to Take a Half-Decent Selfie Photo with Your Cat."
I've got a lot of blogs; this one, pretty clearly, revolving around plants, growing them, and all things gardening related.
In terms of my love for gardening? Goes pretty far back. My experience, however – pretty short-lived in comparison to the majority of gardeners out there.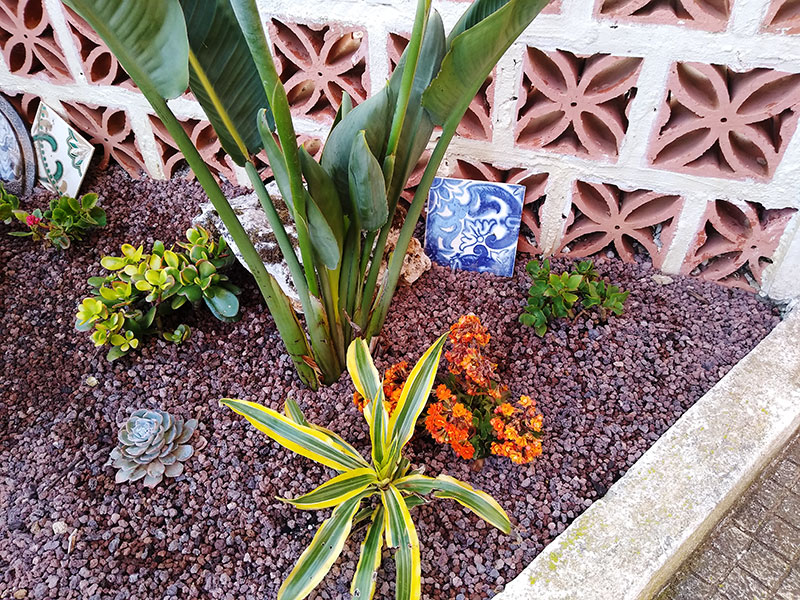 When I was a kid, I had a small rock collection. I didn't name them all or anything like that (though thinking about it, I may have named one or two rocks), but I did keep pretty rocks alongside other bits and bobs I deemed pretty and worthy-to-keep (feathers, seashells, etc.) for one reason or another.
Never did anything in the garden besides "help" water plants, as little'uns do. I remember pondering over how fun gardening looked, observing my grandfather tinker away at his vegetable patch, picking plumbs and crab apples off his small trees when they ripened each year.
My mum wasn't one for gardening. Springtime rolled around, and she'd pick out her seemingly favourites – red impatiens – planting them in the flower bed beneath the patio year after year. As time went on she gave up on even this, resorting to merely weeding and letting flowers over-grow if she thought they looked alright. She always appreciated a well-kept garden, but never had the desire to get her hands into the dirt like her father.
The first house my husband Thomas and I owned was back in Toronto. We spent a few years there, but the yard was massive and overwhelming. Upon moving in, the garden was completely overgrown with weeds. We let them grow until we had things in the house sorted out, then tore them out by hand and tamed the yard down to a manageable, neat grass lawn with a few boarder trees and plants.
I never had enough free time to take a stab at creating a picturesque garden like I wanted, and to be frank, with spring and summer only lasting a few short months of the Canadian year, I didn't have the motivation to try for long enough, opting for indoor plants instead. Looking back, the indoor plants I kept weren't the best start. Many were leggy or not all that lush, though they never died, so it was a humble but decent beginning to "plant keeping," I suppose.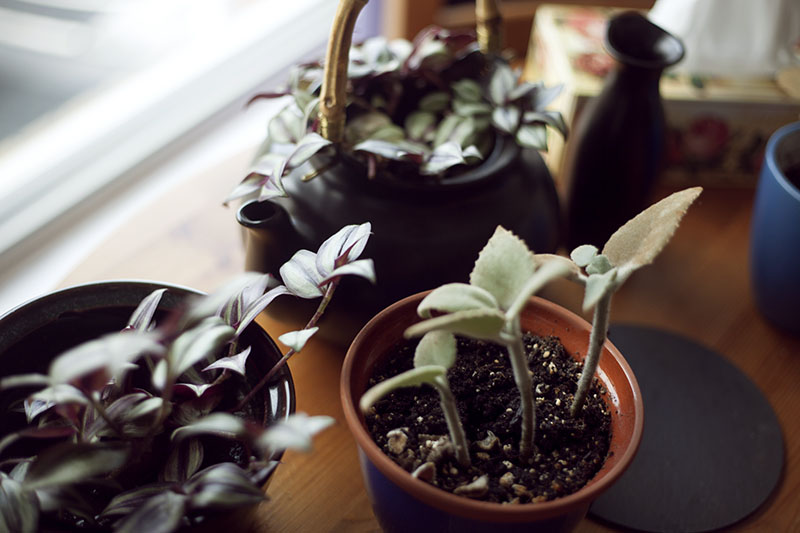 When Thomas and I made a cross-continental move to the UK with our house cat, I started this blog and an indoor herb garden. This attempt was a complete disaster.
Why? I spent months warring with gnats and couldn't figure out how to permanently get rid of them.
Eventually, they led me to call it quits, as living and working full time in a small space with two full grown adults and a kitty was hard enough without gnats flying at your face each time you step into the kitchen.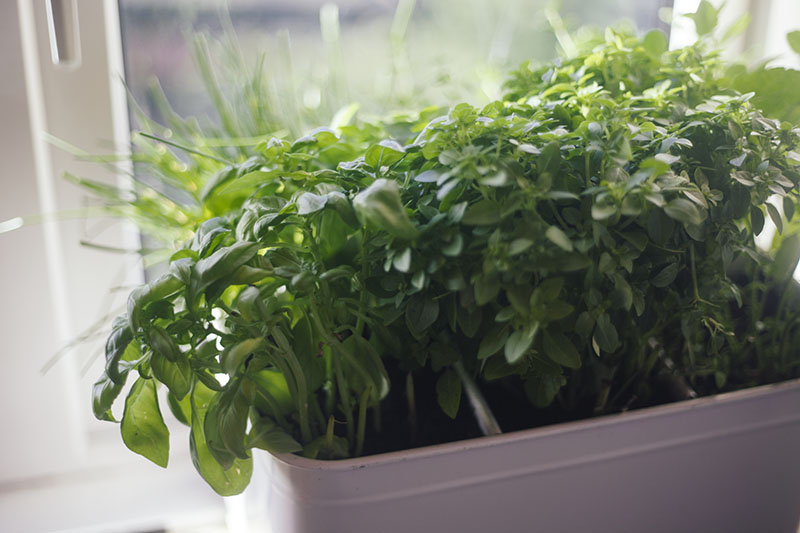 I decided to give gardening another try once we moved to a house, then came Brexit, then came Portugal.
So here we are now. We've a beautiful house in Cascais, Portugal. Initially, we paid some gardeners to do some initial landscaping, throwing on a bunch of gravel in place of a lawn to prevent the need for regular watering (it doesn't rain much in this part of the country).
I'm all for less work and all for water conservation, so my goal is to create a gorgeous drought-tolerant garden, ideally full of colourful bougainvillea, stunning succulents, a collection of cacti, herbs for the kitchen, and teeny-tiny fruit-baring potted trees if I can manage to keep those happy as well.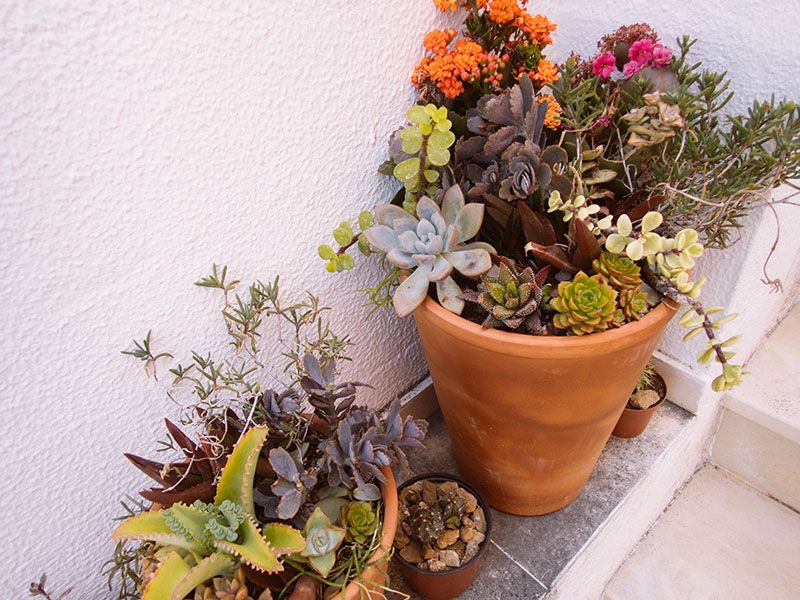 This blog is essentially a collection of updates showcasing my progress in my garden, as well as compilations of research I've done on plant care, gardening tips, and plant facts along the way.
Hopefully, I won't have too many casualties in the garden before I find my footing!
Here's to a greener thumb.