I've written an article about cute & funny names for cacti, and while I have to admit, those are absolutely my all-time favourites in terms of giving "pet" names to plants, it doesn't seem fair to go without giving at least some of the stunning succulents out there their "day in the sun" with a name recommendation or two.
There are plenty of fun, cute, & punny names out there for cacti that revolve around their sharpness, and if you've got a sharp succulent, like an aloe with spines, you may want to re-appropriate some of those hilarious cactus names.
That being said, most succulents aren't particularly sharp, so you're going to need another route to grabbing a name if you're here to name a crassula or an echeveria. I've managed to think up a few ways you could go – from naming by colour to alliteration.
Let me know in the comments below if you can think of more, and if you've ever named a succulent or wanted to, what types of names strike your fancy.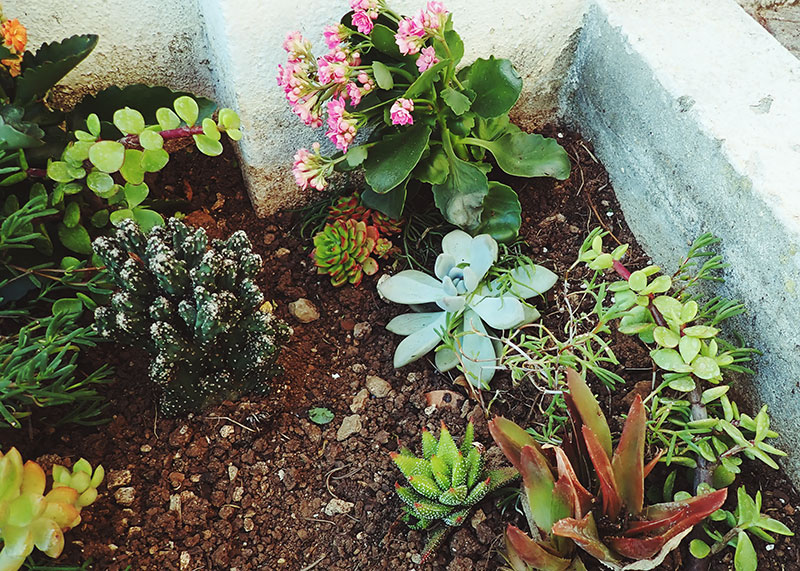 Cute & Funny Succulent Name Suggestions
Funny Succulent Names Based on Pop Culture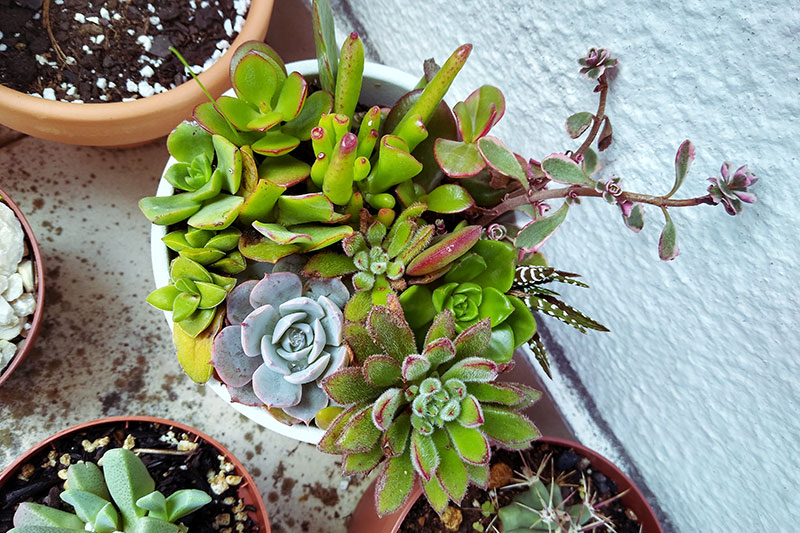 Ironic Succulent Names After Other Plants
Cypress
Dahlia
Fern
Forsythia
Heather
Herb
Ivy
Jasmine
Primrose
Sakura
Willow
Cute Succulent Names Based on Alliteration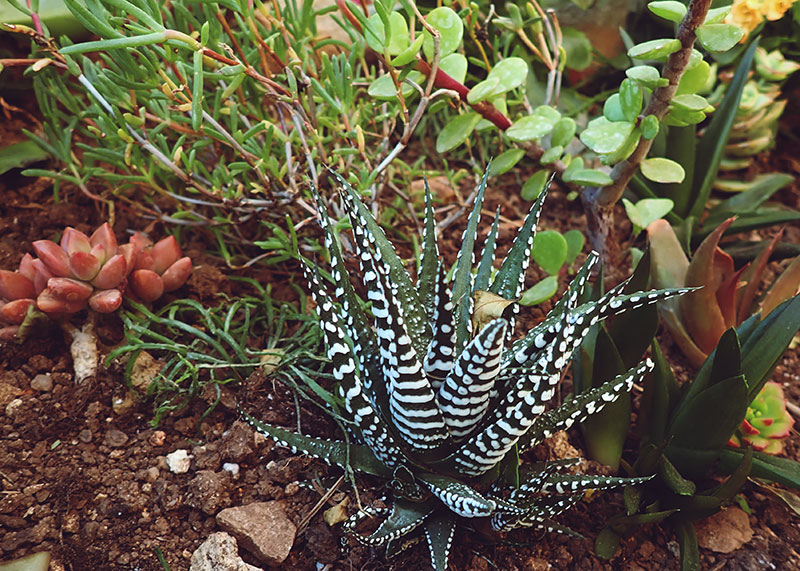 Succulent Names Based on Shape
Bubbles (for jelly bean sedum)
Rose (for flower-like aeoniums or echeveria)
Pebbles (for some sedum)
Succulent Names Based on Patterns or Stress Patterns
Spotty
Stripe
Zebra
Speckle
Leo/Leopard
Amusing Titles for Succulents
The Unwatered
The Green One
Succulent The Spiny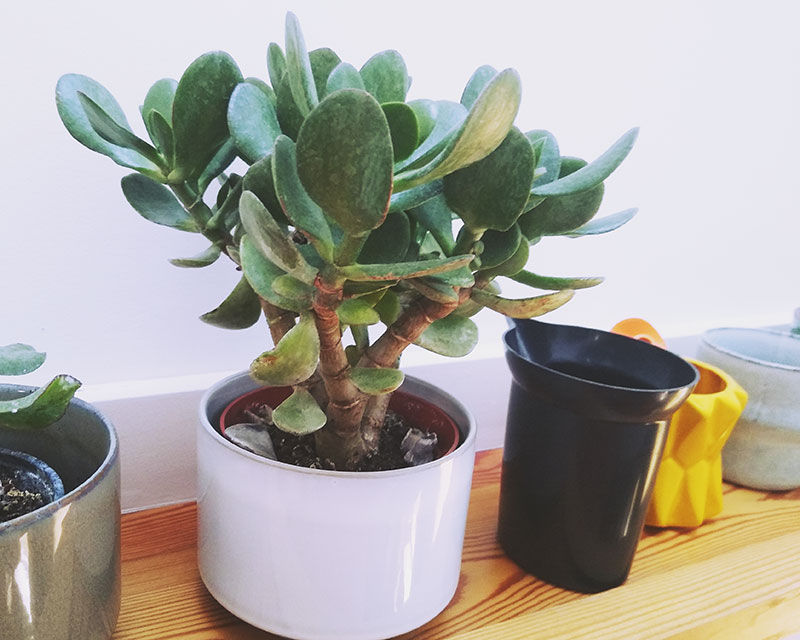 Cute Succulent Names Based on Colour or Stress Colouring
Names for Green Succulents
Jade (could be funny for jade plant, very literal; or ironic for a non-Jade succulent)
Greenie
Esmeralda
Emerald
Irvin
Sage
Peridot
Mint
Meadow
Hunter
Hazel
Names for Purple Succulents
Mauve
Violet
Amethyst
Yolanda
Iola
Eggplant
Plum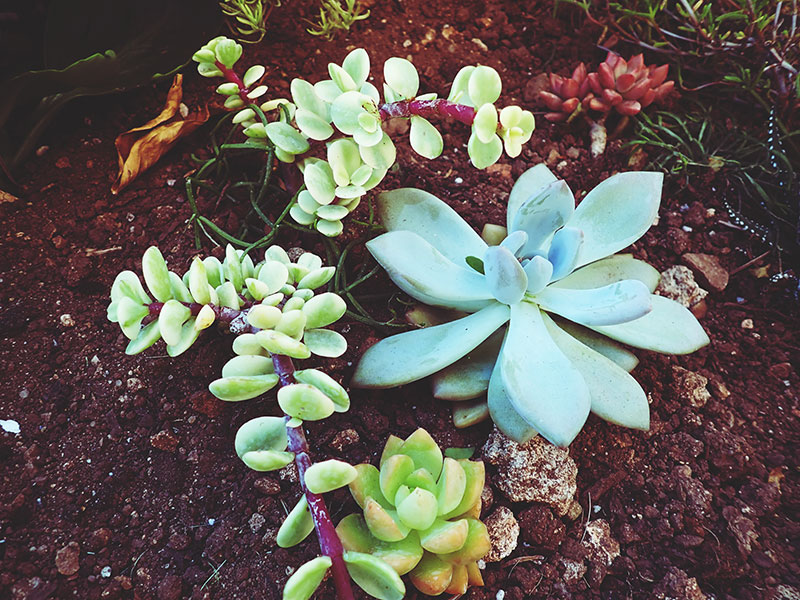 Names for Blue Succulents
Names for Orange or Red Succulents
Amber
Autumn
Electra
Ginger
Saffron
Sienna
Garnet
Names for Brown, Yellow, or Gold Succulents
Goldie
Aurelia
Dior
Orianna
Woody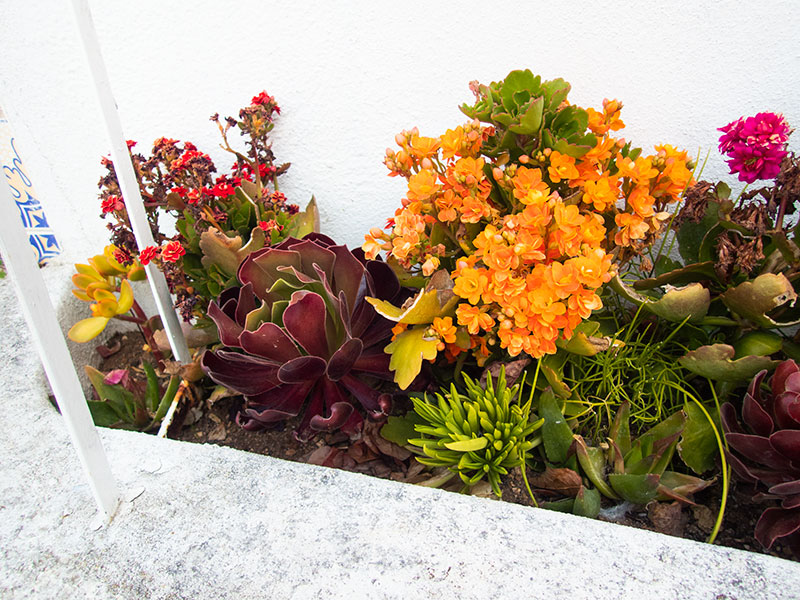 Your Thoughts on Succulent Names?
What do you think are some of the best succulent names? Which methods of naming (by colour, by alliteration, etc.) do you think are cutest or the most funny? Can you think of more I haven't thought up?
Have you ever named a succulent? Which type was it and what name did you end up giving it?
Looking forward to hearing your thoughts in the comments below!