Welcome to the Potting Plans FAQ Page!
Take a browse through if you're curious about something in particular.
Have a question that isn't up here? Ask it in the comments section of any post, or visit the contact page to let me know!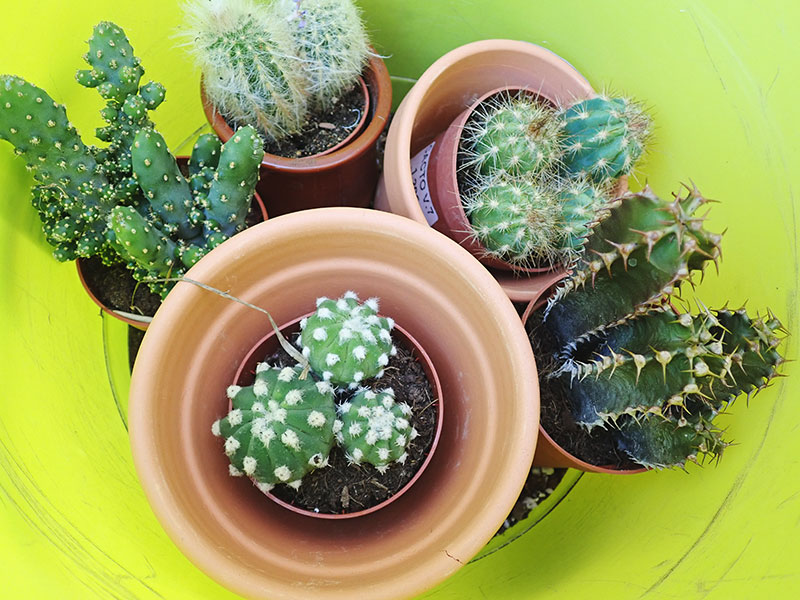 Questions About My Garden
What's your garden look like right now?
I do my best to give picture updates of how bits and pieces of my garden currently look by publishing to the "my garden" category of Potting Plans here, so check that out in case you'd like to see where things are at right now.
Where do you live? What's the climate like there?
I currently live in Cascais, Portgual. Based on TimeandDate.com's statistics,
Year-high temperatures go to around 28 °C
Year-low temperatures go to around 8 °C
The mean temperature is around 17 °C
Precipitation goes from an annual low of 0.1 mm in July to an annual high of 52.8 mm in December
Humidity goes from an annual low of 65% in July to an annual high of 85% in December
Here's a link to some more climate information about Cascais.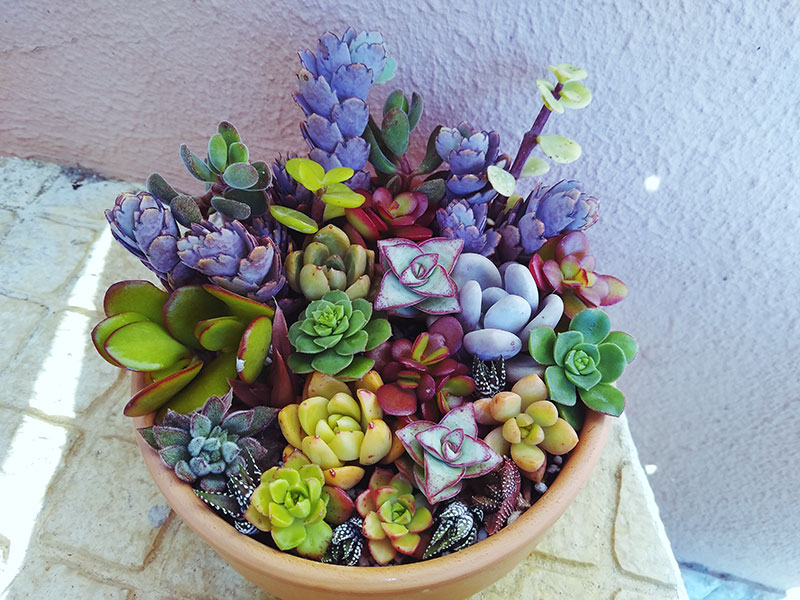 Questions About Articles
Why did you write a post about __?
When I write about a topic, it's typically because I was curious about the answer myself, then figured I'd do up a post on Potting Plans compiling all the research I was doing on the topic anyway.
Can you write a post about __?
I'll do my best! Just send me an email or let me know about your post request by leaving a comment.
I think you made a mistake, shouldn't you correct it?
Sure should! Pop me an email or let me know in the comments section of the post where I got it wrong, and I'll do my best to patch up the article with the correct information.
Do you accept guest posts?
Nope, sorry! I'm the only one who writes the posts published on this blog, and it's going to stay that way. Sorry about that, but no guest posts now or ever.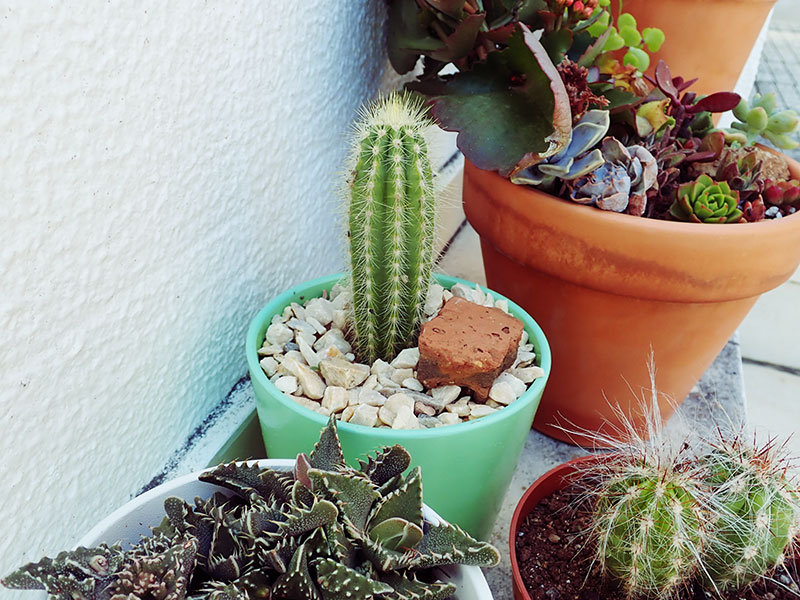 That's it for the FAQs for now! Like I said many times before, if you've got a question that hasn't been answered here, let me know by leaving a comment on any post or by contacting me directly with an email.