I've been binge-watching quite a lot of gardening channels on YouTube lately.
Since I'm fixated on the idea of having a succulent and cactus-based garden, with a few other drought-tolerant plants mixed in, I've been watching a lot of channels that concentrate on or exclusively discuss succulent and cactus care, propagation, arrangement, and landscaping.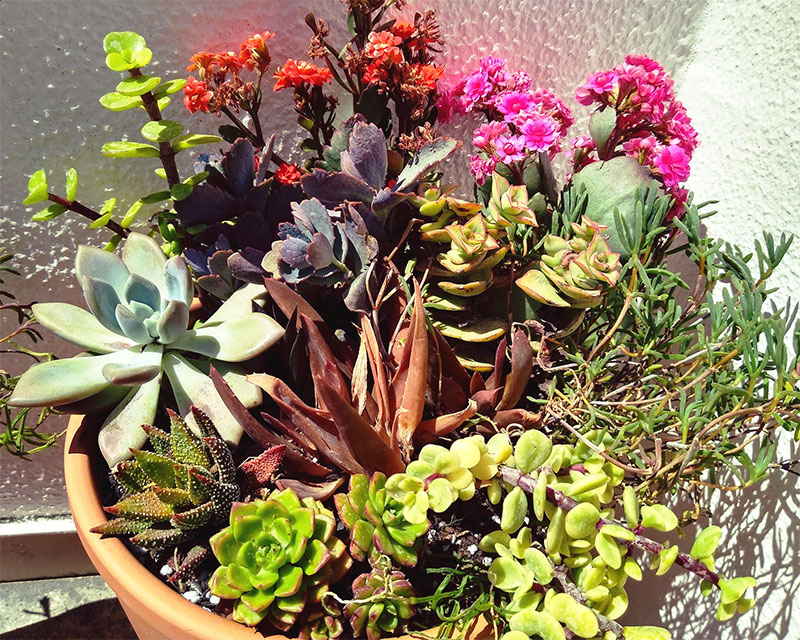 Succulent & Cactus YouTube Channels I've Been Binge-Watching
My current favourite primarily succulent & cactus gardening YouTube channels are as follows (in order):
General Plant YouTube Channels I've Been Binge-Watching
While I'm not as interested in gardening YouTube channels that don't have much to do with succulents, there are a few I do really enjoy.
Usually, that's either because they cover quite a wide range of plants that includes enough to binge-watch on cacti and succulents, because they feature other drought tolerant plants (like Bougainvillea), or because they have tips and tricks on things like pest prevention that I found really fascinating.
The general plant & gardening YouTube channels I've been binge-watching are as follows:
That's it for now, though my guess is this list will become way longer over the next year.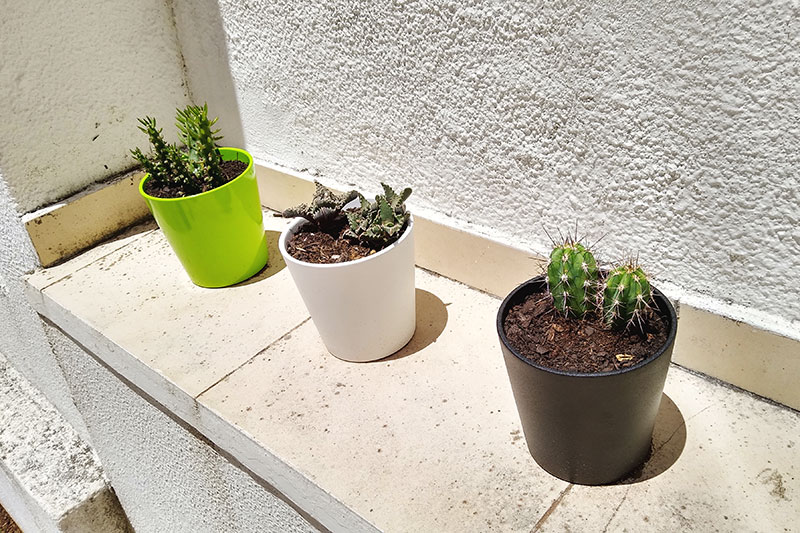 Your Succulent & Cactus YouTube Channel Recommendations?
Have any gardening or plant care themed YouTube Channel recommendations for me?
Leave channel names & links for me in the comments down below!