Who on earth doesn't love a good pun? If you're obsessed with plants, succulents, or even cacti in particular, there's just something magical about combining your passion for these with an enjoyment of punny one-liners.
I took the time to do some digging and put together a list of as many cactus-related puns as I could, just in case anyone out there wanted to sift through them for their own amusement or to use on a birthday, Christmas, or Valentine's card, for instance.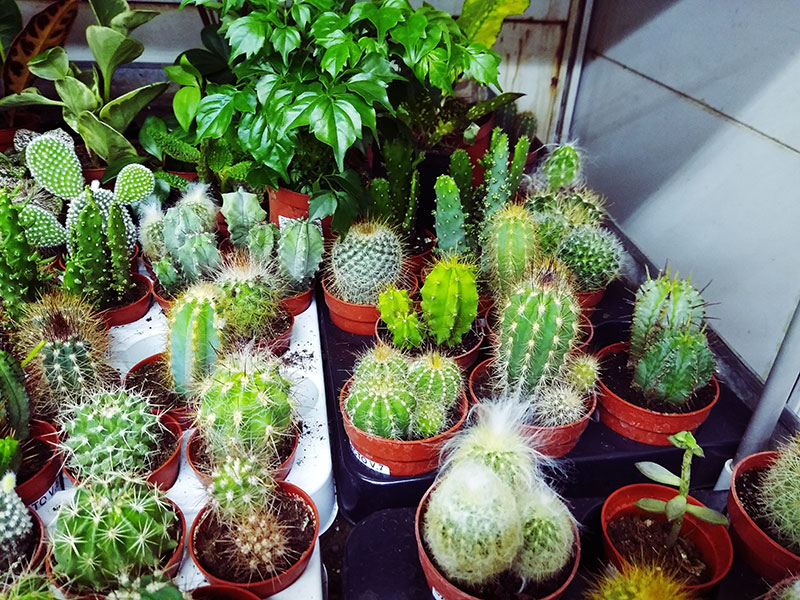 I'm not going to lie – I started out thinking there were probably only a few really good puns out there, boy was I wrong! The sheer volume of – not even succulent and cactus puns – but merely cactus related puns people have put out there, amazes me. They're slathered all over mugs, t-shirts, cards, calendars, and a plethora of other adorable gifts for those plant-obsessed people in your life.
While yes, a lot of them revolve around the same play on words, this also means it's relatively easy to invent your own if you have a particular message you'd like to get across with a prickly pun (see what I did there?).
Puns that revolve around cacti typically have something to do with how cacti are sharp, prickly, pointy, or the fact that they stick to other things, though there are quite a lot of exceptions to this rule, like the puns that play on the word "cactus" itself or those that allude to cacti being desert plants.
I'm not going to drag this intro out much longer because the puns really do speak for themselves! I've done my best to divide them up into different sections so they're easier to browse and it's easy to search for puns if you want them for a particular event (like Christmas), setting (like a classroom), or occasion (like asking someone out!).
Do take a moment to let me know if you know of any others that are great in the comments section below – as well as if you have any favourites!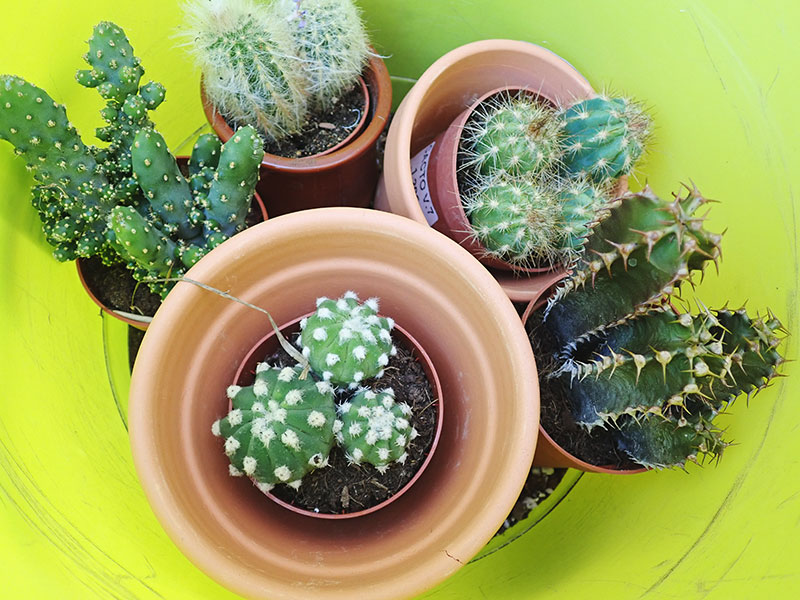 Funny Cactus Puns for Every Event, Setting, & Occasion
Pick up Lines That Have to Do With Cacti
You're looking sharp.
You prickle my fancy.
Cacti+ cactyou = cactus.
I'm ready to take it from "cacti" to "cactus"
I'm stuck on you.
Cactus Puns for Significant Others: Boyfriends, Girlfriends, Husbands, & Wives
We make a prickly pear.
My life would succ without you.
I'm so glad we pricked each other.
You're stuck with me.
My boyfriend/girlfriend is prickin' awesome!
If you were a cactus, I'd prick you!
Puns Mixing Cacti + Friendship
I'll never desert you.
Let's stick together.
You're my favourite prick.
Best friends stick.
You're a prick, but I love you.
The untouchables.
Cactus Birthday Puns
I hope your birthday is on point.
Looking sharp on your birthday.
I wanted to make up a cactus joke for your birthday, but I'm just not that sharp.
Happy Birthday! I hope it doesn't succ.
Who knew you could still look so sharp at your age?
Another year has gone by… and you're still looking as sharp as ever!
On your birthday – party your cact-tush off!
Happy birthday [name], you're my favourite prick!
Birthday hugs!
Cactus Valentine Puns
I prick you to be my valentine.
My point is, I like you.
You make my spines tingle.
Cactus Christmas & New Years Puns
Merry Cactmas!
Hope your holidays don't succ.
We wish you a merry cactmas.
Have a fancactus new year!
Merry Christmas you prick.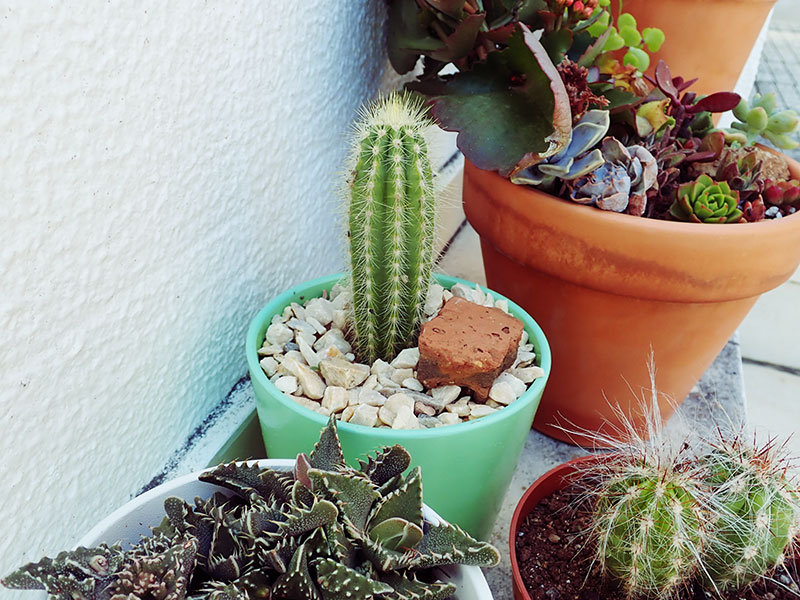 Advice in Cactus Humour
Don't let the prickly things in life bring you down.
Cacti are the only pricks worth dealing with.
Grab life by the thorns.
Chicks before pricks.
Cactus makes perfect.
We grow when things are tough.
Don't let pricks get you down.
Life may give you a cactus – don't sit on it.
Meta – Cactus Puns About Cactus Puns
Cactus puns are succulent.
My cactus puns get to the point.
Prickly Puns That Describe You
Feeling prickin' awesome!
Can't touch this.
Sun's out, guns out.
Prick me, prick me!
I can be a little prickly.
Let me get to the point.
I'm on pins and needles.
Looking sharp, feeling sharp.
Getting up to scratch.
I'm not a hugger.
Feeling fan-cactus!
I'm untouchable.
I didn't mean to be a prick.
I'm just here pricking up the pieces.
I happen to be in quite a prickle.
Cactus Puns About Other People
I'm no cactus expert, but I know a prick when I see one.
Things are rough, but you're still blooming.
Such a prickly eater!
Don't be a prick.
Don't be a cactass!
Pretty fly for a cacti.
I've got a bone to prick with you!
You're fan-cactus.
Puns Mixing Cats + Cacti
Catcus.
Purrickly.
Catcus garden.
Catci are so cute.
Crazy cactus lady.
Classroom Cactus Puns
We're going to grow this year!
In this class we stick together.
Life's tough but so are you.
One sharp class!
Stick with it until you're proud.
Never desert a good book.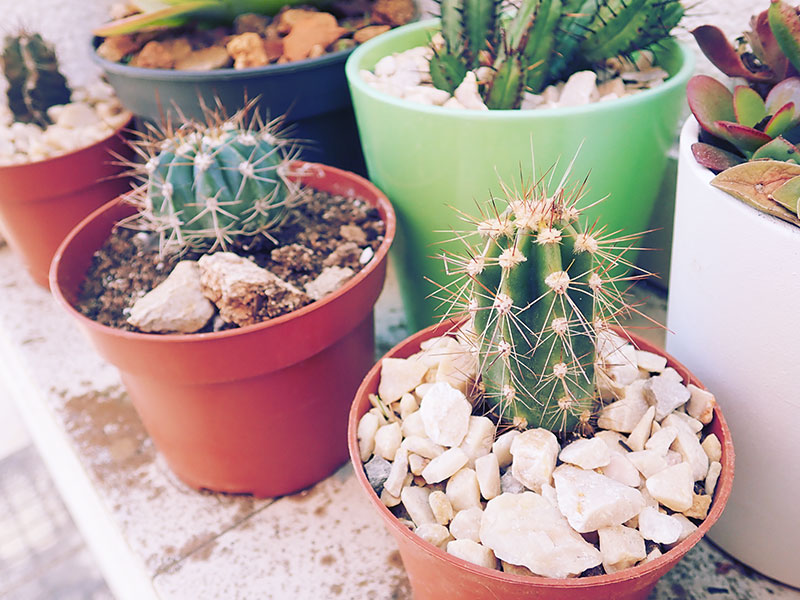 Your Thoughts on Cactus Puns?
Have you heard of any other cactus puns that didn't make it to this list? Can you think up any more off the top of your head?
What are your favourite cactus puns?
Have you ever used cactus-themed puns for any event, occasions, or in a particular setting? Which did you use and in what types of situations?
Looking forward to hearing your thoughts & stories in the comments below!